Financial Assistance
OVERCOME FINANCIAL HARDSHIP
Hope begins with help. If you are struggling financially we may be able to help. We provide need-based grants to help eligible Abbott families who are struggling to afford their basic needs.
If you are in financial hardship and can't meet your financial obligations, please consider contacting us.
Our caring professionals will review your financial situation and may recommend a short-term financial grant. While not everyone who applies will qualify for a grant, everyone who participates in the assessment process will receive actionable recommendations to address their financial concerns.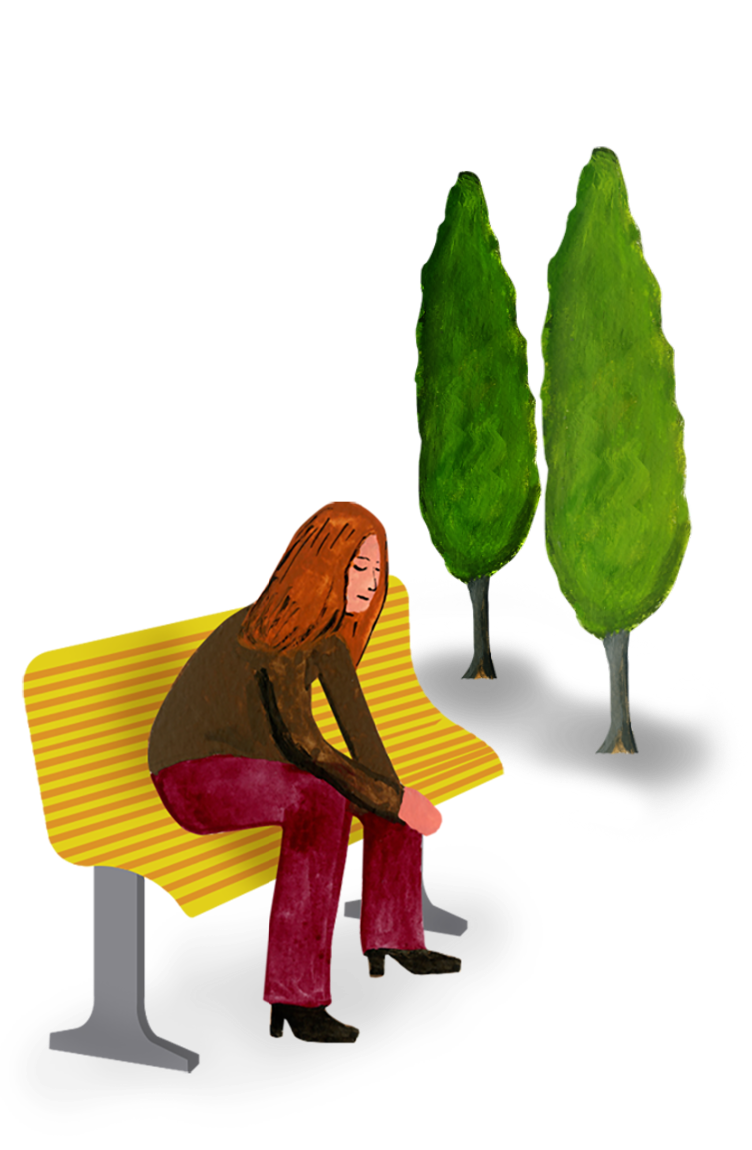 Ready to begin?
We're here to help, and we also understand that asking for help can be difficult.
Please don't hesitate to contact us with any questions.