Scholarships
SEE YOUR CHILD SUCCEED
Each year, The Clara Abbott Foundation awards nearly 2,000 need-based scholarships to help the dependent children of Abbott employees attend accredited colleges or universities, community colleges, vocational and trade schools.
Awards may be available to students enrolled in full- or part-time studies to obtain their first undergraduate degree or certificate.
The goal of the Scholarship Program is to help ease the burden of college costs on Abbott families. It is not intended to fully cover the costs of attending a university. Scholarship awards are based on a number of factors including family income and the average cost of public, in-state or in-country college/university tuition. Scholarships are not renewable (students must reapply each year) and award amounts can and do fluctuate. Scholarships are never guaranteed.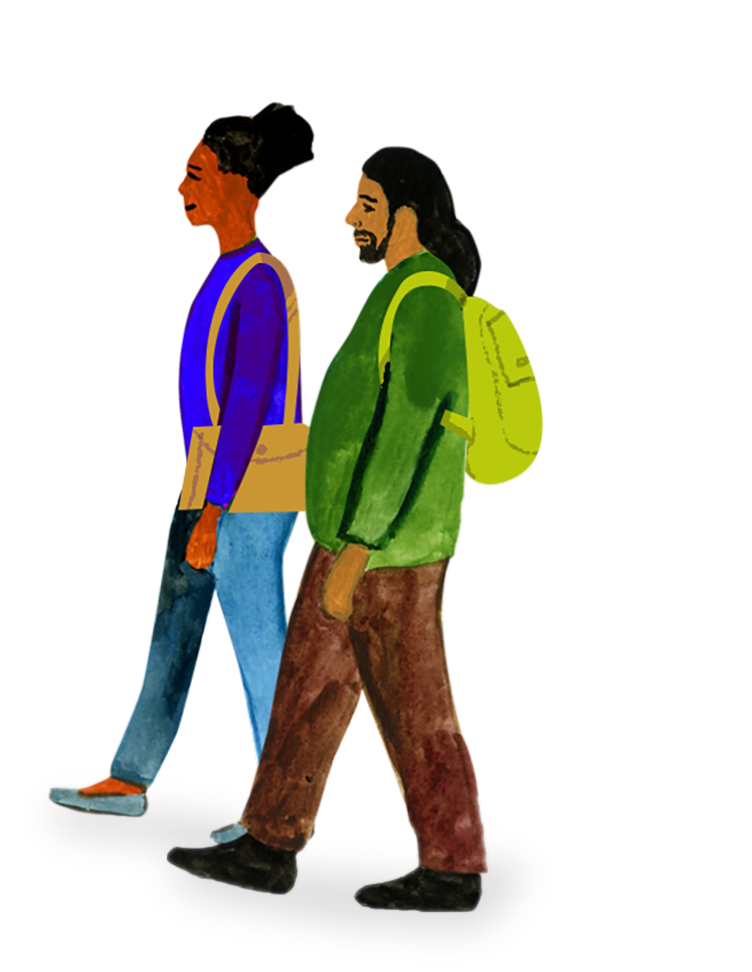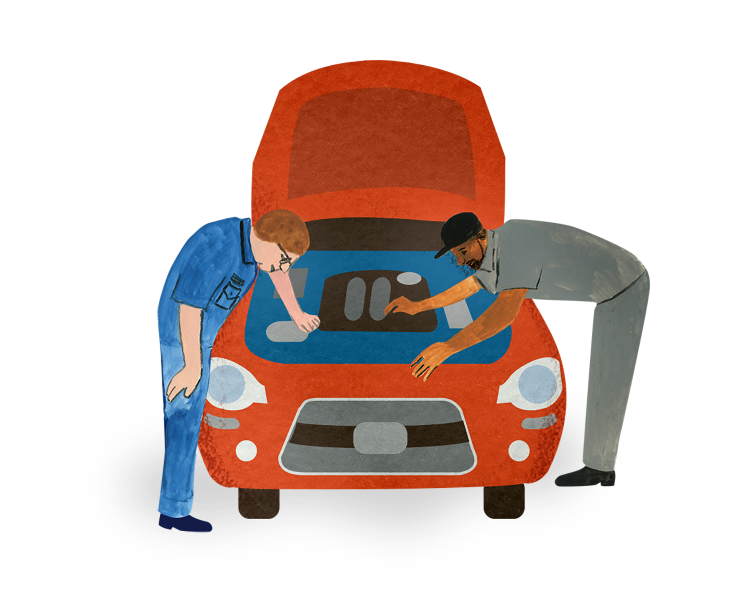 Scholarships provided by The Clara Abbott Foundation can help with:
The costs of tuition, fees, books and supplies at these accredited schools:
College (must qualify as a university [or equivalent]) / Post-secondary / Tertiary
Community College
University
Vocational School
Trade School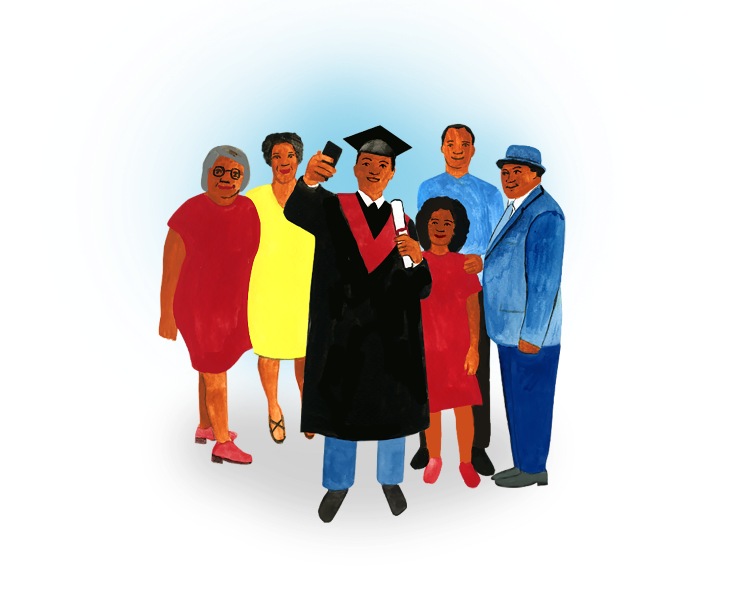 Scholarships can't help with:
Primary/elementary, middle/intermediate and high school/secondary costs
A student's second bachelor's degree (or equivalent) or advanced degrees such as master's, doctorate, specialist, etc.
Audited courses or seminars not required as part of an undergraduate degree
Additional costs for study abroad
Any courses not associated with an accredited institution
When can I apply?
Scholarship application availability and deadlines vary by country.
Click to learn how the program is administered in your country.