Providing help and hope
For close to 100 years, Clara Abbott's gift has been a bridge to a brighter future for thousands of Abbott families.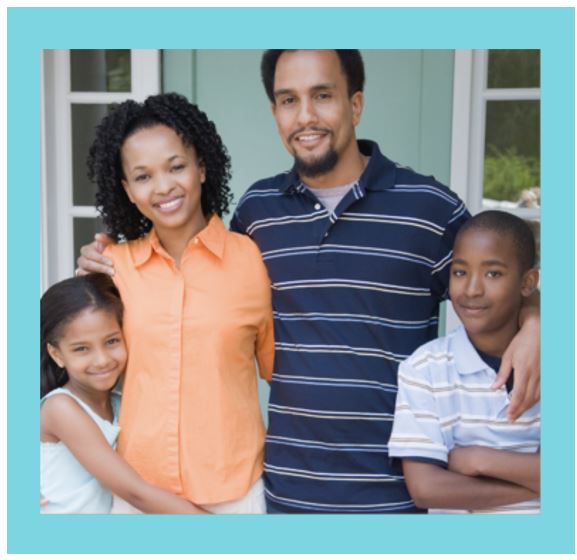 PAUL
With an avalanche of medical and dental bills and unexpected car repairs, Paul was finding it difficult to make ends meet and pay his rent. Unsure of his financial future, Paul turned to The Foundation for help, where he found financial assistance until he and his family were on a stronger financial footing.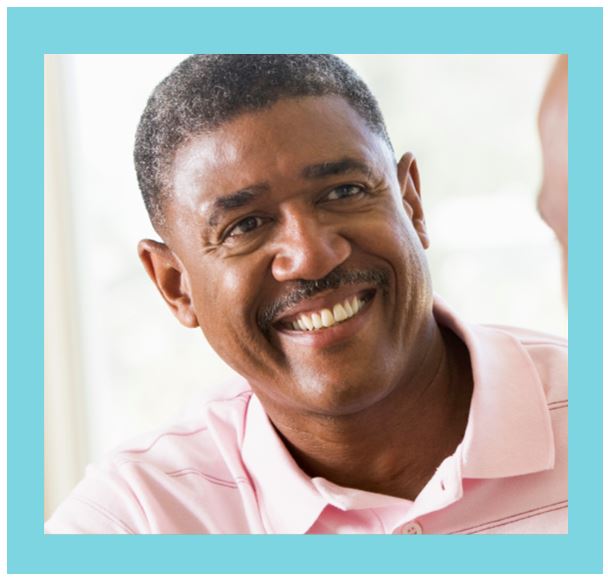 JOSEPH
With no family to assist him, Joseph faced significant home repair costs—including a damaged roof and broken heating and air-conditioning unit—that were overwhelming his modest savings. As an Abbott retiree, Joseph was able to reach out to The Foundation for assistance to help make the repairs and keep his home safe and comfortable.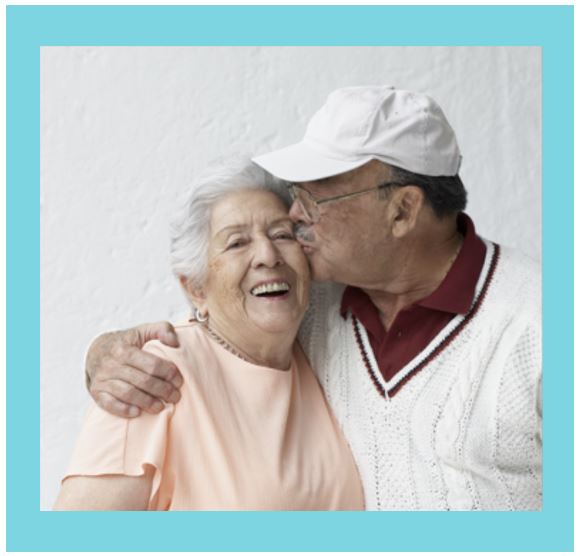 EMILIO
Long-term medical issues had confined Emilio to a wheelchair. When his wife was no longer able to lift him into their car, they contacted The Foundation for help. Between the sale of their car and help from The Foundation, Emilio and his wife were able to purchase a modified van and regain their ability to travel together.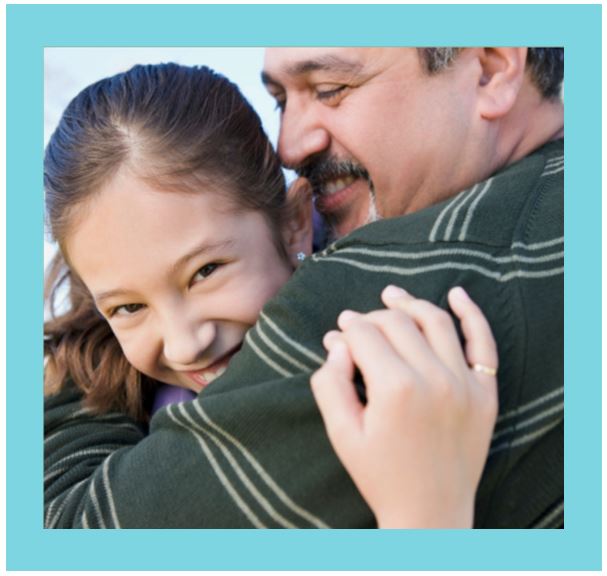 PATRICK
Patrick found out how life can change in an instant when his wife unexpectedly lost her job and the couple could no longer afford their home. The Foundation helped Patrick by paying the mortgage for a few months until his wife found a new job.
"Maybe, no other organization in the world shows this kind of compassion towards the employees of the organization."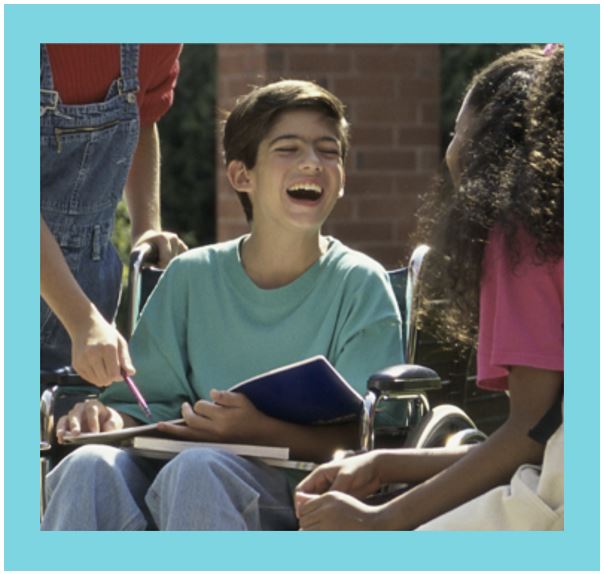 KERRY
For months, Kerry and his family struggled with balancing their monthly budget. The costs associated with their child's special needs made it difficult to afford even their own basic requirements, such as food, home repairs and mortgage payments. The Foundation helped Kerry and his family establish a budget that would provide long-term stability. Kerry also received financial assistance to modify his home to ensure his son's safety.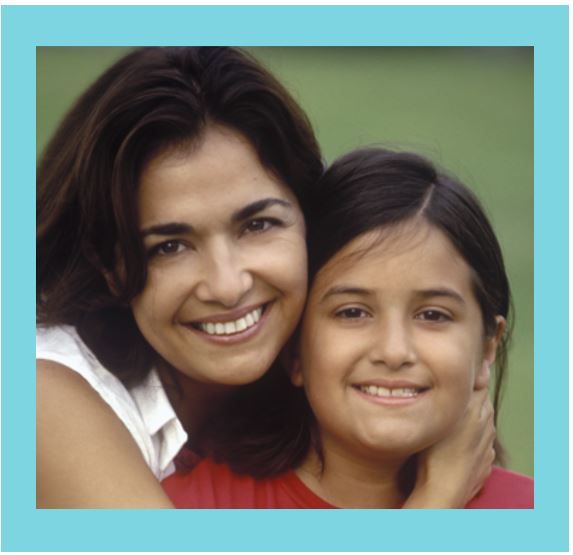 EVY
When Evy's husband died tragically in an accident, she became the sole provider for their teenage daughter. Without her husband's income, the family was at risk of losing their home. The Foundation helped Evy with her mortgage payments until she was able to find work to support her and her daughter.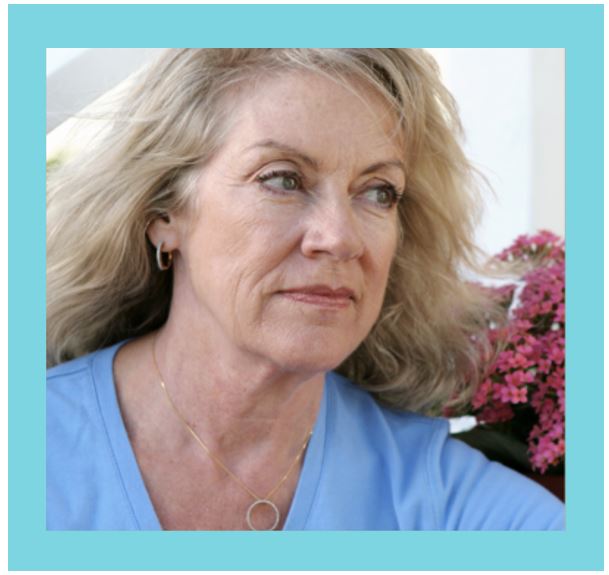 MIA
Abbott retiree, Mia, thought her basement flooding was the worst of her problems until a septic tank backed up causing significant loss. Overwhelmed with expenses, The Foundation provided Mia with funds to repair the damage.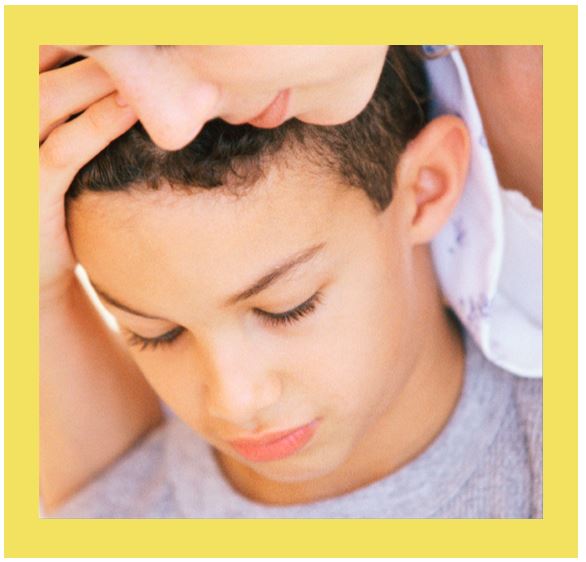 SONYA
Sonya's son was born with a rare muscle condition that limited the use of his limbs and required special therapy. The Foundation provided financial assistance to help Sonya's family cover the cost of the therapy and make modifications to their home to help accommodate her son's special needs.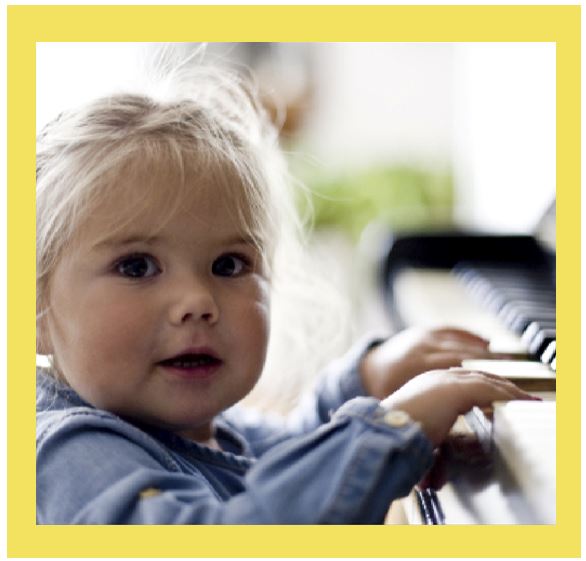 SARAH
When Sarah's baby was born with serious medical issues that required immediate surgery and a lengthy hospital stay, the family knew that they would need to rely heavily on insurance to cover the costs. But even with the insurance coverage, the family was still facing serious financial trouble. The Foundation help Sarah and her family focus on caring for their new baby by covering the additional medical bills.
"I felt such a relief as if the heaviest weight had just been lifted off my shoulders."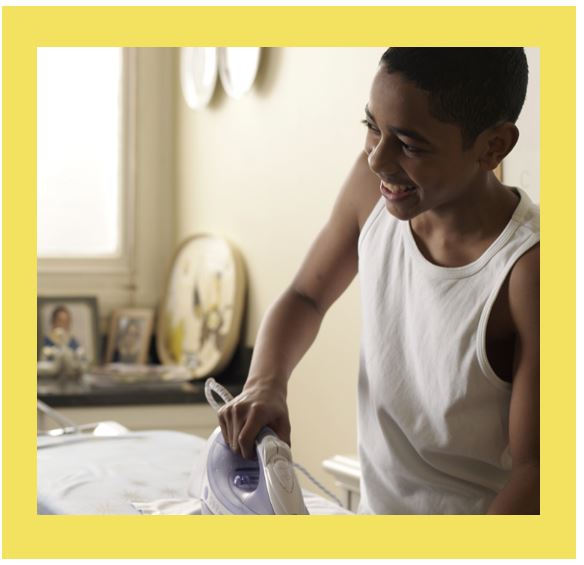 ANGEL
Mounting medical and insurance bills meant Angel could no longer meet his monthly financial obligations, including the cost of his prescription medication. He was skipping doses to make it last longer. The Foundation provided Angel with assistance to help pay some of his bills so he could stay focused on his health and get back on his feet.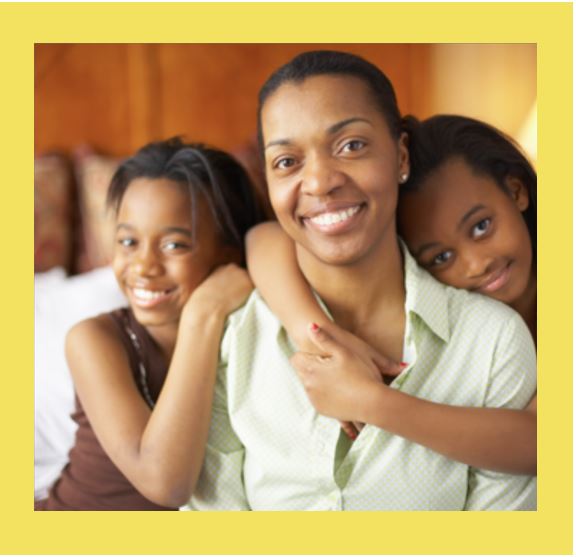 ISRA
When her husband was diagnosed with cancer that required specialized treatment, Isra was worried about their ability to cover the cost of this lifesaving treatment, Although the family's savings could cover regular expenses, The Foundation helped them cover their unexpected medical costs.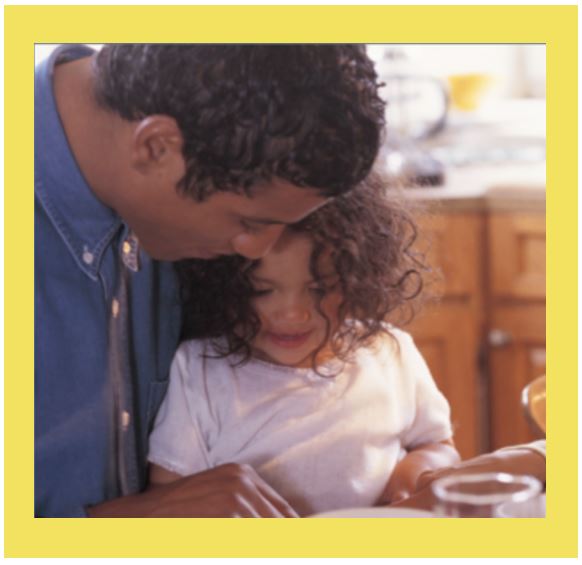 JUAN
Juan and his wife realized that the expensive hearing aids their daughter required would make it impossible to live within their monthly budget. The Foundation was there for them, helping cover the costs of the hearing aids.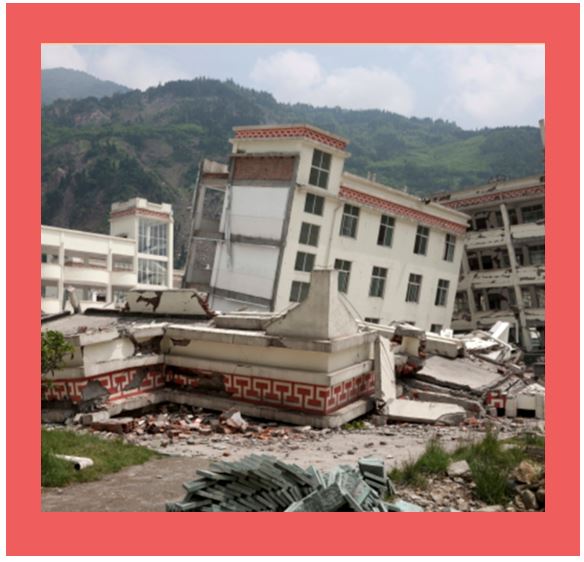 MARTIN
Life, as Martin and his family discovered, can literally change in an instant. When an earthquake nearly destroyed their home, they were left with insurmountable repair costs and an uncertain future. As an Abbott employee, Martin was able to turn to The Foundation to help repair his home and provide some much-needed stability for his family.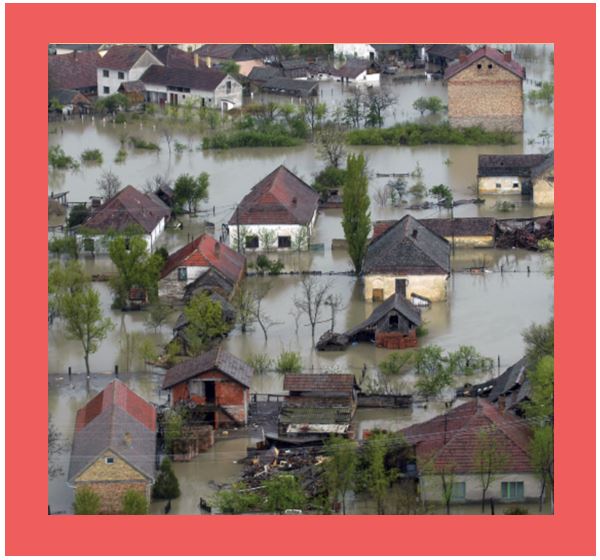 ABBOTT FAMILIES
Monsoons in Asia literally swept away the homes and communities of dozens of Abbott employees. Fortunately, The Foundation was there to help with emergency funds the employees and their families could use for food, shelter and other basic needs.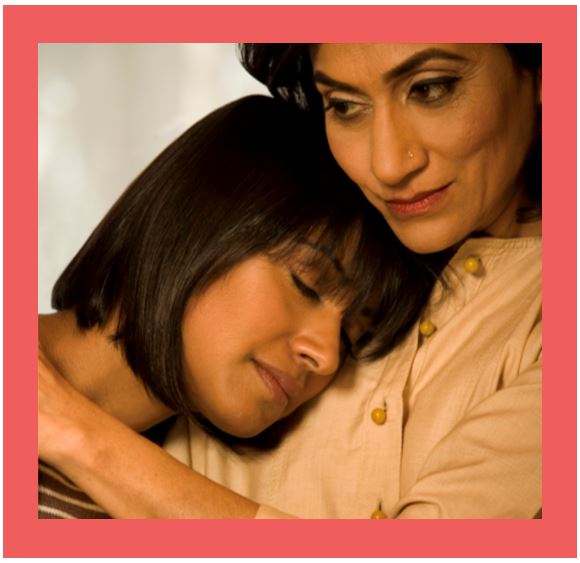 ABBOTT FAMILIES
From loss of household income, to increase in spending for basic essentials and unexpected medical expenses, lives across the world were turned upside down due to COVID. The Foundation answered the call of this unimaginable crisis by providing short-term relief to several thousand employees during the pandemic.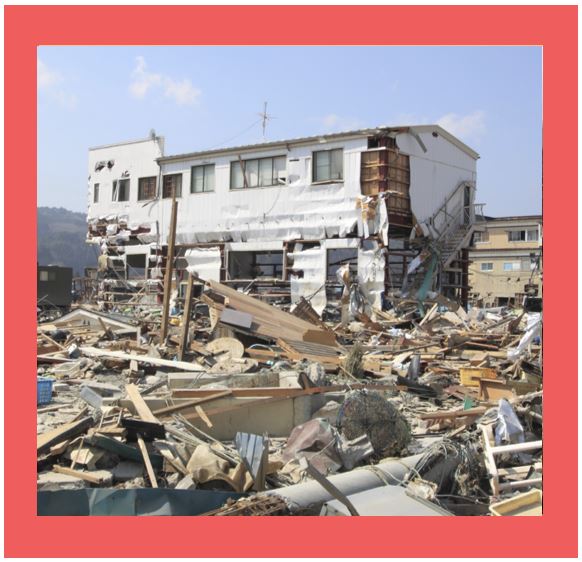 RITU
Ritu's house was left uninhabitable after a devastating hurricane struck her community. The Foundation provided her with the necessary financial assistance to repair her roof and other damages, so Ritu could begin to rebuild her life.
"During Covid, my wife lost her income, and we wondered how we were going to afford our rent. I would like to thank each and every one of you at The Foundation for helping us. I am proud to be of the Abbott family."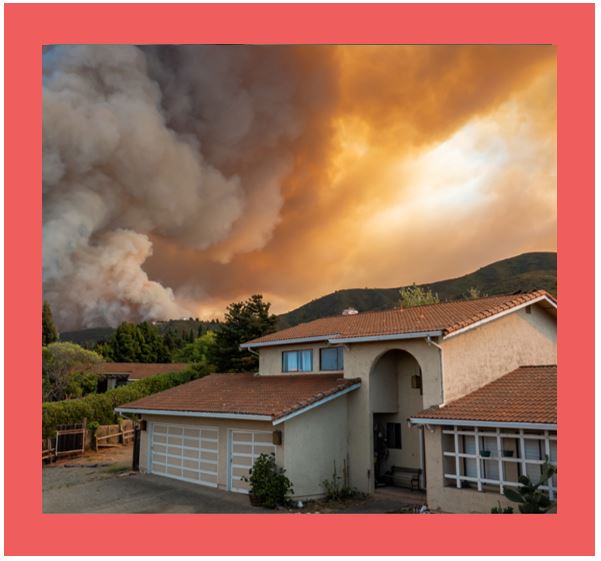 ABBOTT FAMILIES
When rapidly spreading wildfires forced nearly two dozen Abbott families to evacuate and abandon their homes, The Foundation was there to provide assistance for food, clothing and temporary lodging.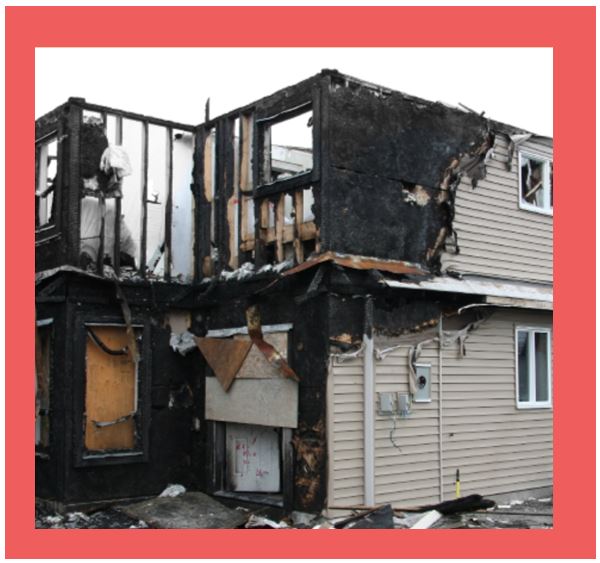 ROBBE
After a fire severely damaged Robbe's home, he discovered that, while his insurance covered most of the smoke and water damage, there was no reimbursement for lost food and clothing. The Foundation provided Robbe's family with assistance to purchase these basic needs while they worked to rebuild their home.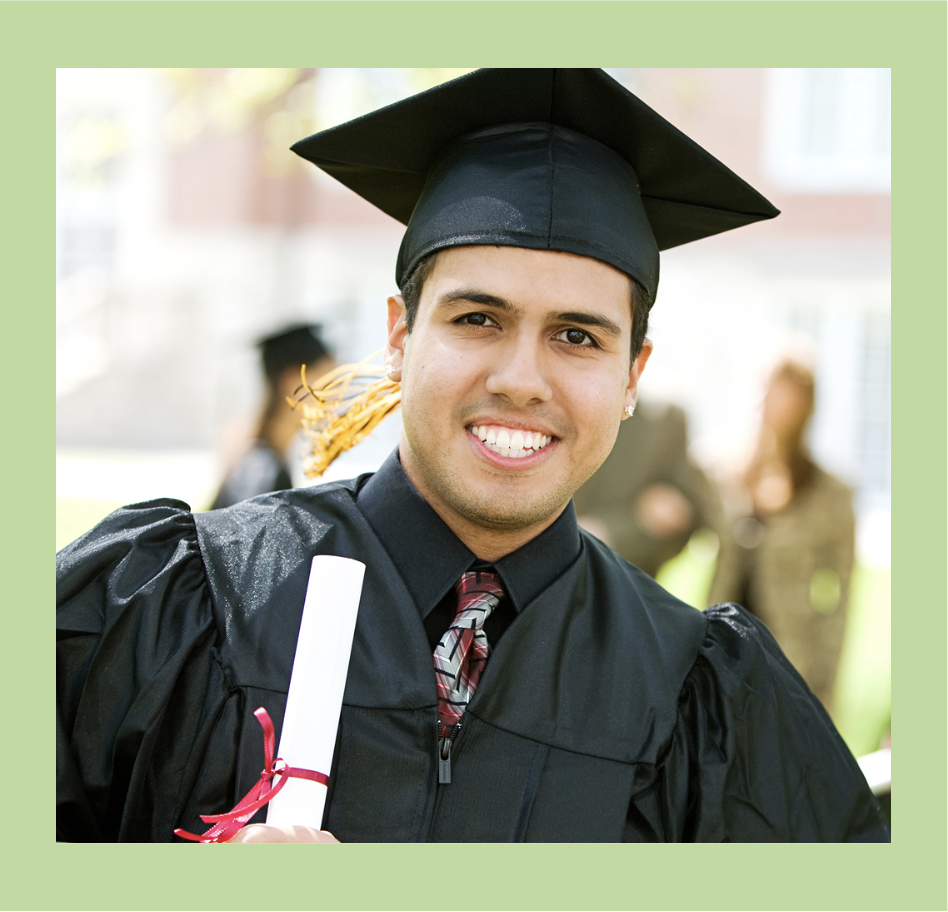 KYLE
Kyle is using the college degree he earned with the help of The Clara Abbott Scholarship Program to teach young children in Africa to read and write.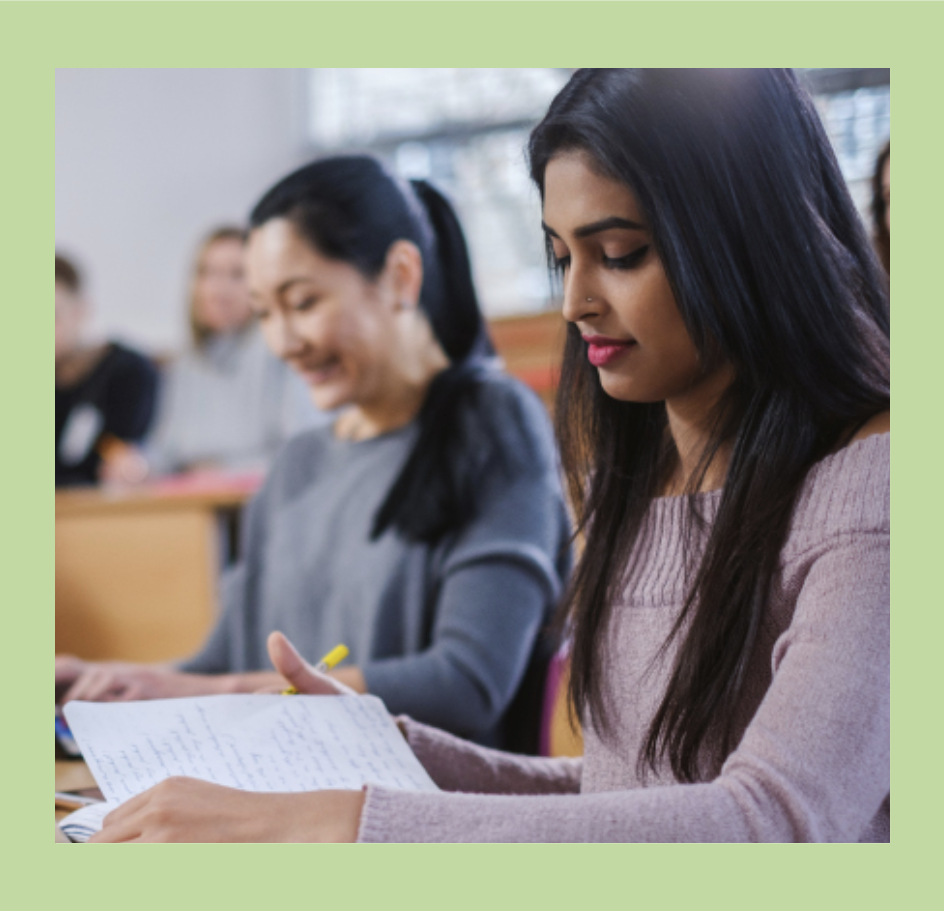 LUCIA
Lucia's dreams were realized when a scholarship from The Clara Abbott Foundation helped her daughter become the first in her family to attain a college degree.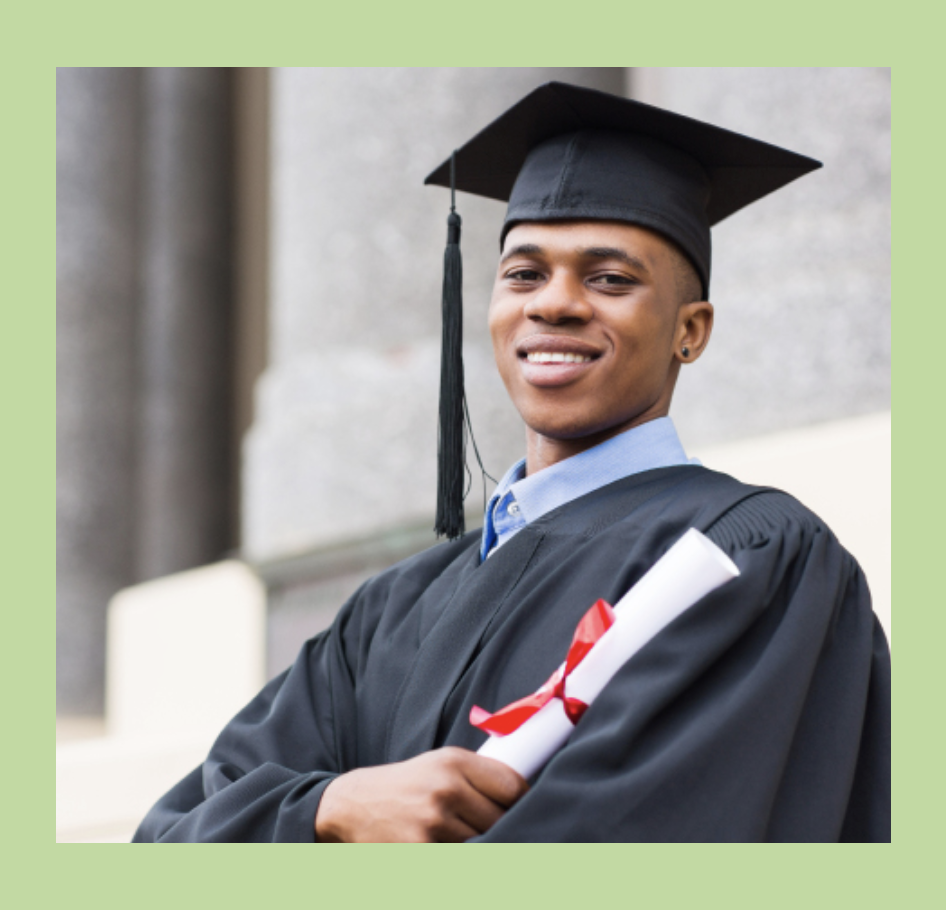 JARED
Sending his son to college had always been a dream of Jareds, but increasing college costs made this goal less and less attainable. Thanks to The Clara Abbott Scholarship Program, that dream became a reality when Jared's son received a scholarship that helped reduce the financial burden.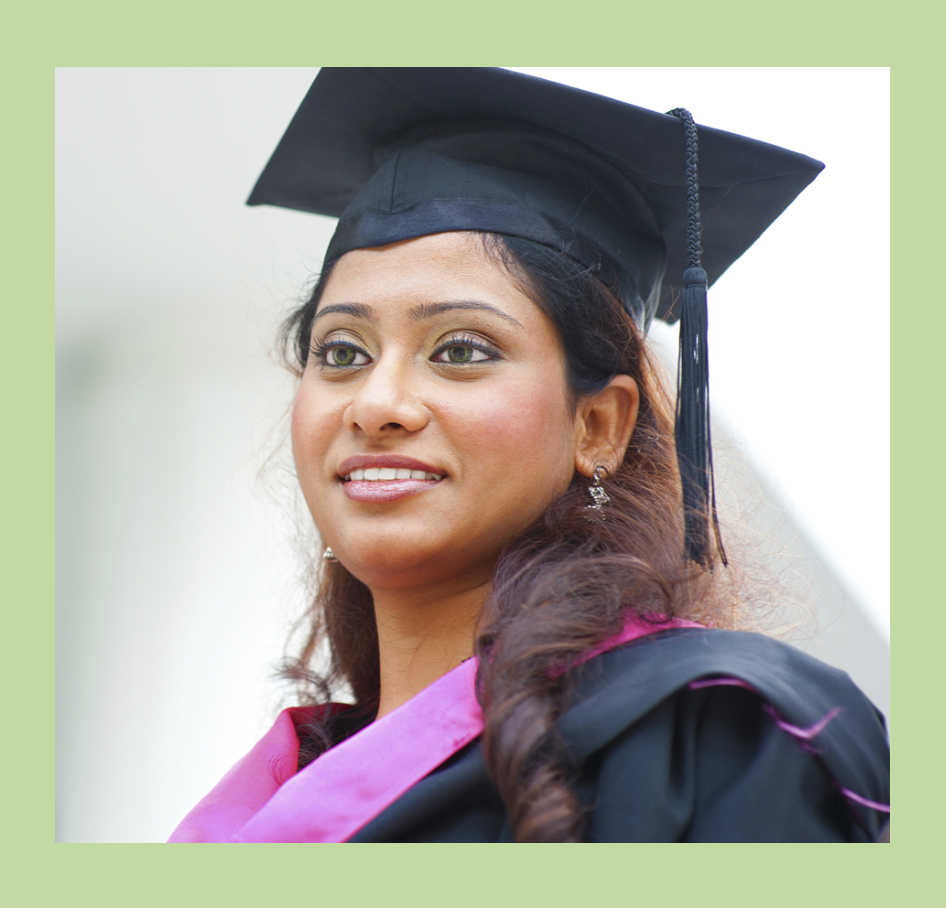 ABBOTT FAMILIES
Each year, The Foundation helps more than 2,000 children of Abbott employees and retirees reach their dreams by providing need-based scholarships to attend college, university, trade and vocational schools.
"Like many, being able to provide access to higher education is a financial challenge. I am so grateful that Clara Abbott provides this kind of assistance to Abbott families in need."
All contact with The Foundation is confidential. The names and circumstances in these stories have been changed to protect the confidentiality of our colleagues.