Welcome Chào mừng Bienvenidos Bem-vindo 欢迎 Selamat datang Добро пожаловать Willkommen स्वागत
How we can help
No matter the struggle, The Clara Abbott Foundation is here to provide financial support when
Abbott employees and retirees need it the most.

Who we help
The Clara Abbott Foundation was created to help Abbott employees and retirees in financial need around the world. In order to be eligible for our support, you must be either a:
Current Abbott Employee
A current Abbott employee with at least one year of continuous service
Former Abbott Employee
A former employee who was at least age 50 with a minimum of 10 years of continuous Abbott service on their last day with the company
Other eligibility requirements may apply for specific services. Abbott contractors and temporary workers are not eligible.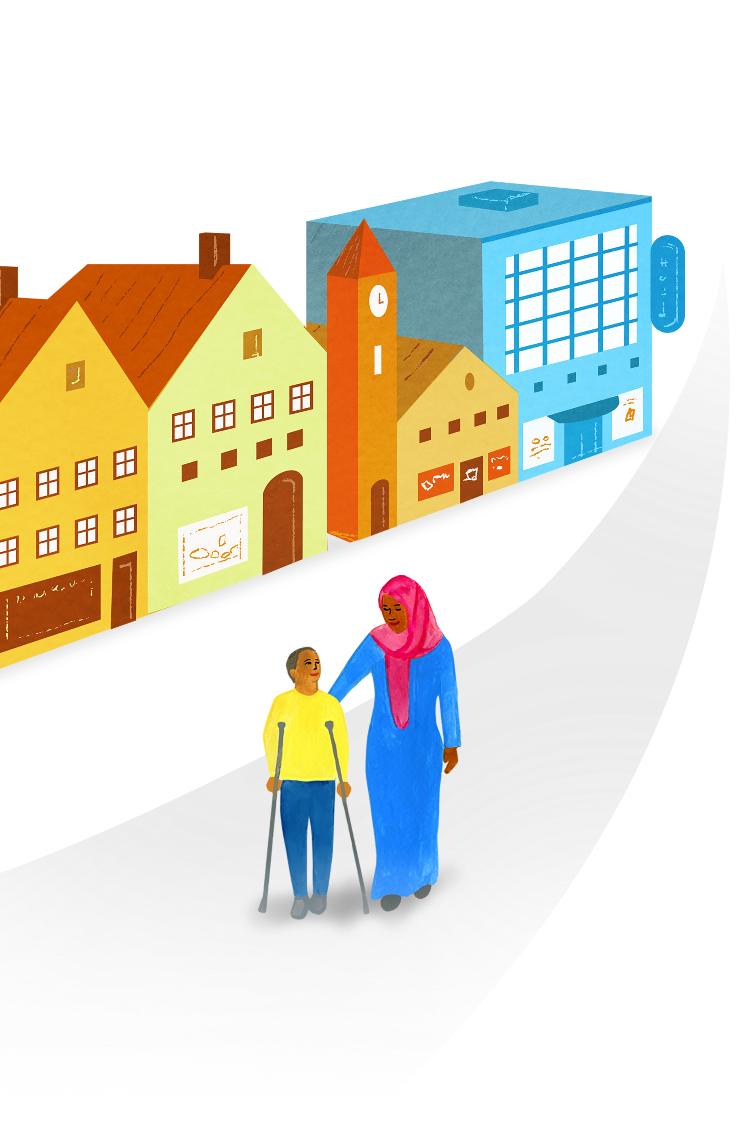 The Clara Abbott Foundation
The Clara Abbott Foundation is a nonprofit organization dedicated to helping Abbott families through challenging financial situations.
Over the past 80 years, The Foundation has helped thousands, from current employees to retirees, facing some of life's most challenging financial situations. This was Clara's wish. And we are honored to be there when our Abbott Family needs us the most.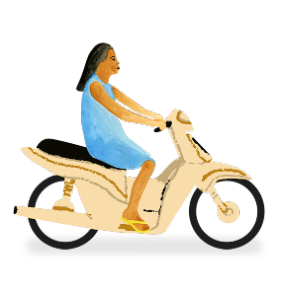 Giving hope.
Changing lives.
We invite you to meet some of the Abbott individuals and families we've helped.