75 Stories from More than 75 Years
In 2015, The Clara Abbott Foundation celebrated 75 years of caring for Abbott families around the world. As we recognized this important milestone, we looked back on the ways we've made a difference in the lives of our colleagues. We invite you to click on the image below to meet 75 families whose lives were changed with the help of The Foundation.
For more than 75 years, Clara Abbott's gift has been a bridge to a brighter future for thousands of Abbott families. And, we're only getting started. We are, and will continue to be, here if you need us.
Click on the images below to read the stories.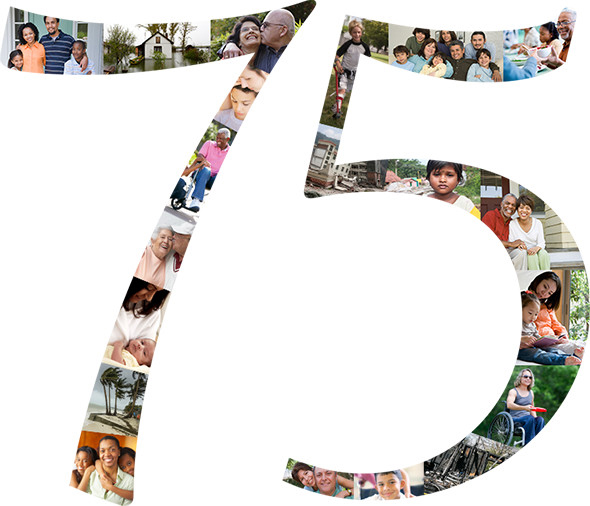 All contact with The Foundation is confidential. The names and circumstances in
these stories have been changed to protect the confidentiality of our colleagues.